At least 31 journalists have been killed so far in the war between Israel and Hamas, and many more have been wounded, imprisoned or gone missing. International law mandates the protection of journalists in conflicts, and crimes committed against journalists must lead to sentencing.
UNESCO has designated 2 November as the International Day to End Impunity for Crimes Against Journalists. The aim is to call attention to the fact that nine times out of ten, those who murder a journalist are not brought to justice.
The situation is more urgent than ever, after a particularly deadly month for journalists since the massive Hamas attack on Israel on 7 October. At least 31 journalists have been killed at the time of this writing, according to the Committee to Protect Journalists (CPJ), which is continuously monitoring the situation, and the list is growing all the time.
At the same time, the world's eyes have momentarily been distracted from Ukraine, where reports are still coming in of civilians and journalists being targeted in the ongoing war (which I have previously written about). So it is important to remember that we must now maintain our focus on multiple places at once.
All around the world, journalists are being killed, imprisoned, threatened and censored. This means fewer voices reporting, investigating and spotlighting the real-life testimony of others from hotspots in the world to a wider audience. A crucial aspect, particularly in wartime, is the battle for information and public opinion.
Swedish Radio's news desk Ekot has worked for many years with journalist Sami Abu Salem in Gaza via Swedish Radio's Middle East correspondent Cecilia Uddén. Currently Abu Salem is working under horrific conditions to give Swedish listeners a picture of the critical situation in an area where few foreign correspondents have access. He has interviewed children and doctors at hospitals, reported on bread queues and the lack of water and has met a 12-year-old girl cursing Hamas in despair after her mother was mortally wounded.
Abu Salem has removed the Press logo from his car, in fear of being targeted by bombers and angry local officials. He is a journalist who keeps the Swedish public updated with voice messages as often as he can, but he is also a person in a crisis situation. This became painfully clear when he suddenly fell silent in the middle of a report, after he discovered his cousin's children lying dead on the flatbed of a truck.
When children and civilians are killed, like we are seeing in Israel and Gaza as well as Ukraine, it can be difficult to shine a spotlight on the importance of protecting journalists alongside all the others whose lives are being lost at a steady pace in ongoing wars and conflicts. But the fact is that their mission deserves a protective hand and a raised voice from all of us. International law mandates the protection of journalists in conflicts, and the leaders on both sides of the conflict must take measures to ensure this. Without people who are prepared to be our eyes and ears on site, we risk living in a world that is increasingly silent and dark. And that isn't a world that any of us should strive for.
Cilla Benkö is director general of Swedish Radio and an INSI board member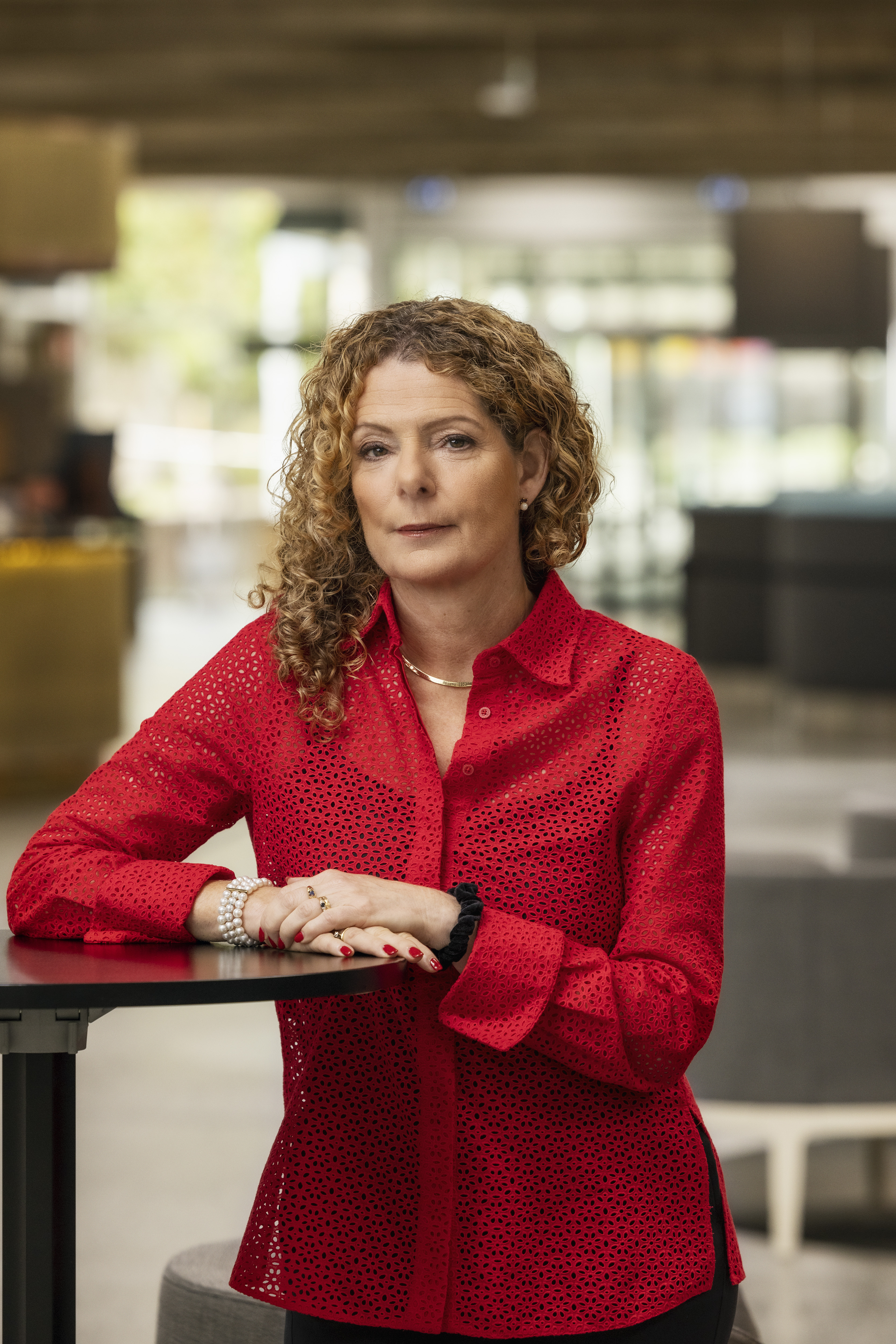 This article was originally published in the Swedish newspaper Expressen: https://www.expressen.se/kultur/ide/det-har-varit-en-dodlig-manad-for-journalister/

Image by MOHAMMED ABED / AFP: Journalists film as Palestinian health ministry ambulances cross the gate to enter the Rafah border crossing in the southern Gaza Strip, before crossing into Egypt, on November 1, 2023. Scores of foreign passport holders trapped in Gaza started leaving the war-torn Palestinian territory on November 1 when the Rafah crossing to Egypt was opened up for the first time since the October 7 Hamas attacks on Israel, according to AFP correspondents.